Hi I'm Lauren!
Currently, I'm the Director of Creative Operations at
Hyperakt︎︎︎
, a purpose-driven design studio in Brooklyn. I'm also Cofounder and Creative Director of
Tomato Laboratories︎︎︎
. Before this I was the Design Manager at
ANTIANTI︎︎︎
, and before that, Cofounder and Creative Director of
Forward Union︎︎︎
. I've also been a lot of other things. You can see examples of the projects I've participated in below, read more about my career on my
Linkedin︎︎︎
, or email me if you want to chat about creative shit!
︎︎︎
Hyperakt Design Studio
Director of Creative Operations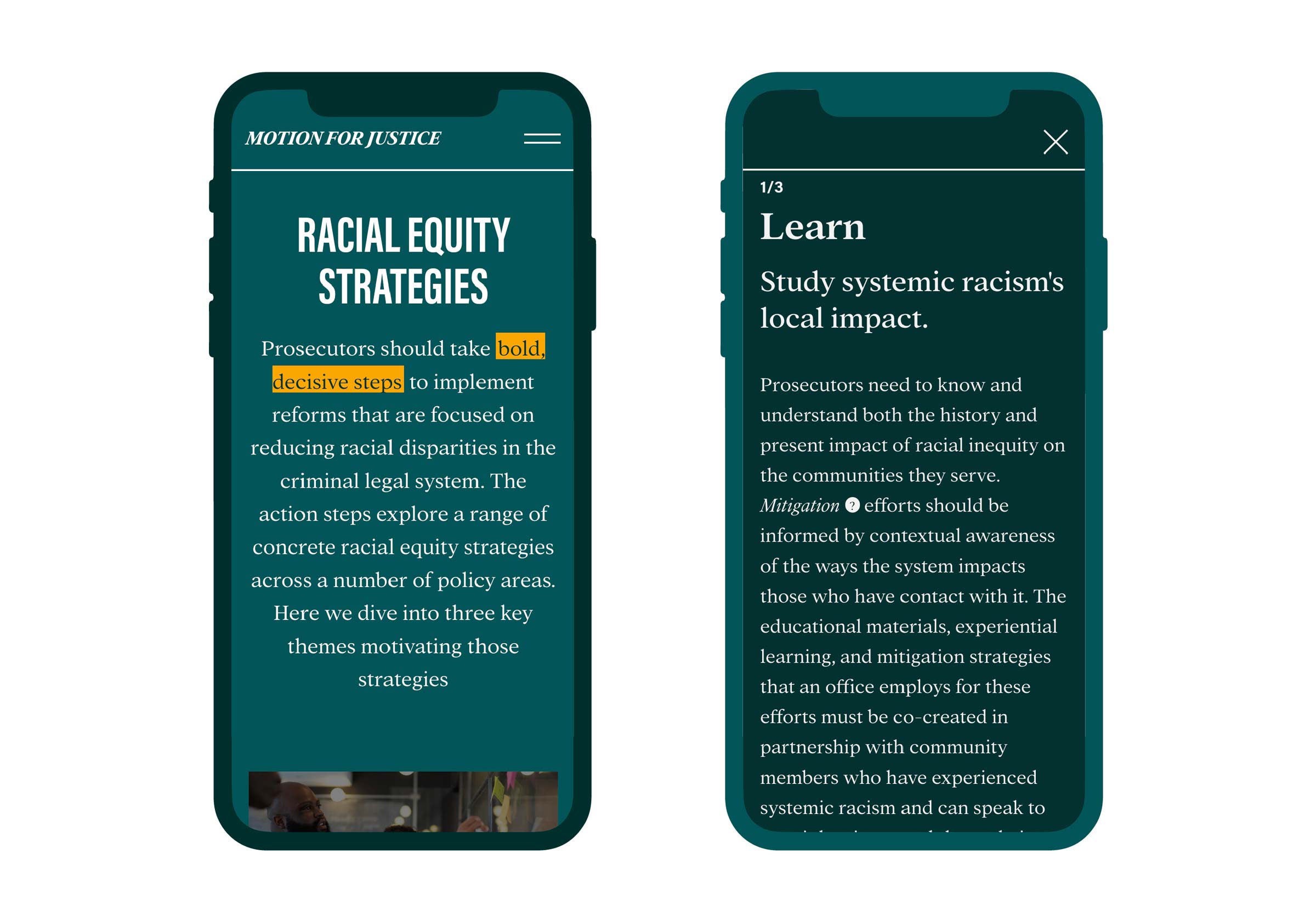 Tomato Laboratories
Cofounder, Creative Director

ANTIANTI
Design Director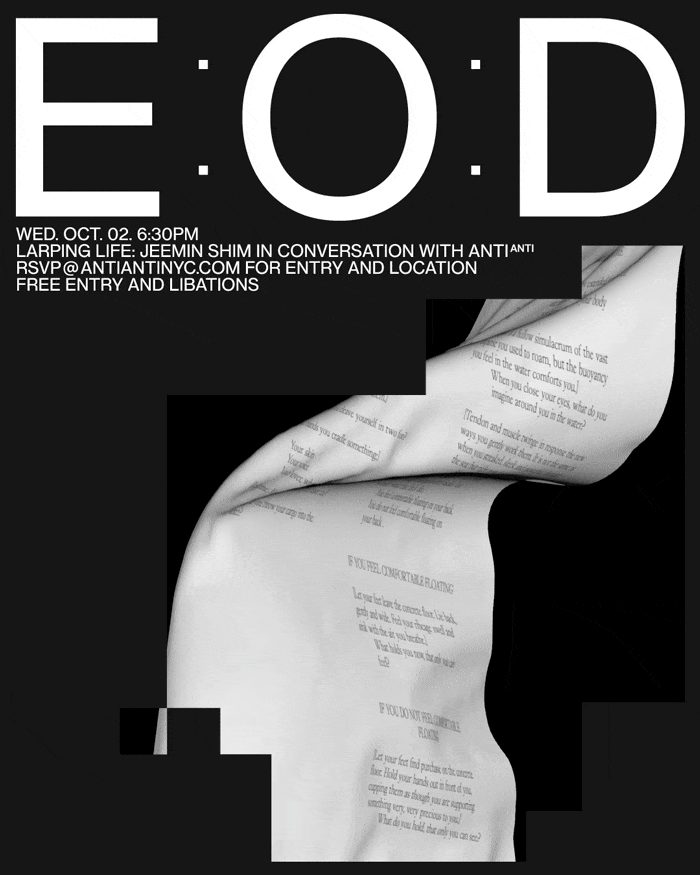 Freelance
Designer, Creative Director
Art World Conference, Hayama Artist Residency, MoMA Nights, University of Buffalo Art Galleries, ART OMI, Time Equities Art-in-Buildings, Citizen Jane Film Festival, Archestratus Books & Foods, Floordoor Records, etc.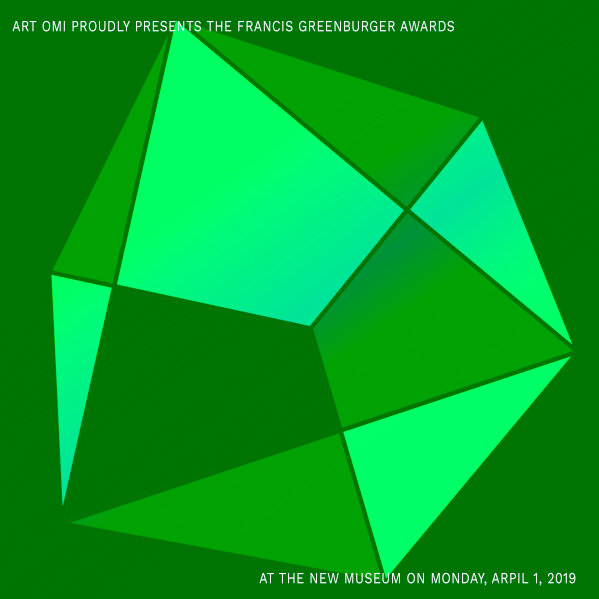 Forward Union
Cofounder, Creative Director

Collected Visuals
Design Contributor

Cooper Hewitt, Smithsonian Design Museum
Corporate Membership Manager, Event Coordinator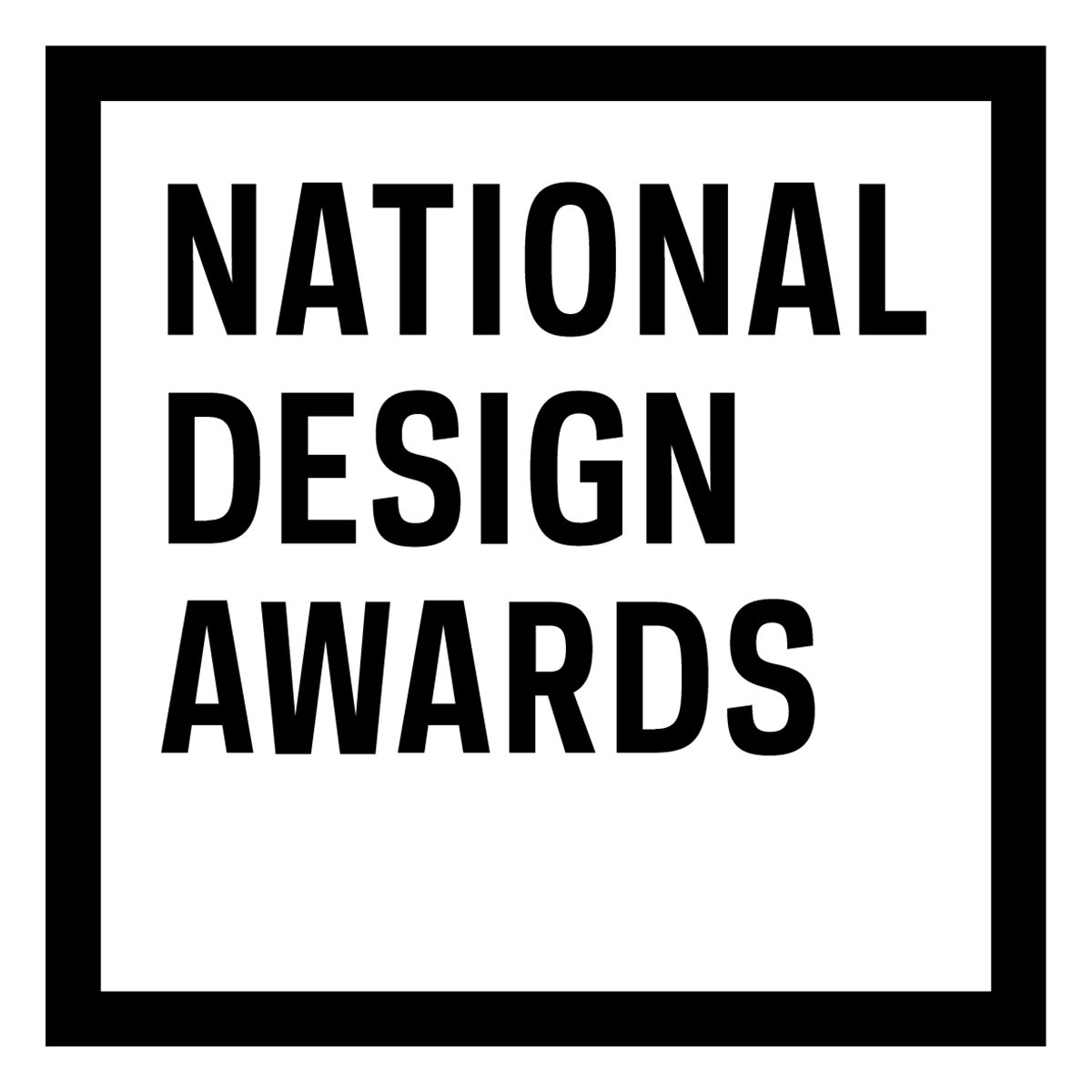 And more!
I've held alot of other roles too, such as Membership Manager, Barbershop Manager, Event Host, Film Assistant, Teen Advocate, Community Organizer, Studio Manager, etc.




I love talking about my journey! Contact me if you want to hear more about my career thus far and my dreams for the future. ✨